Our expertise
Ad Hoc: qualitative and quantitative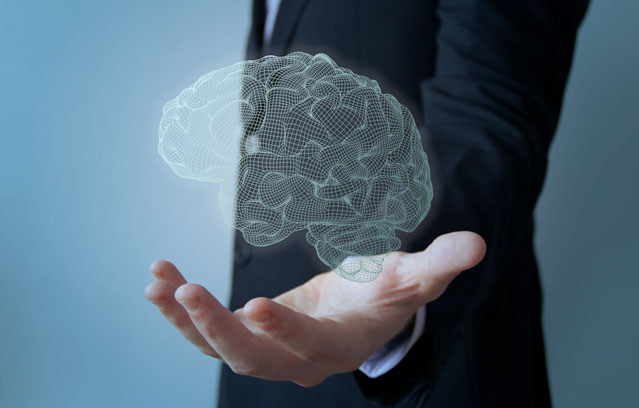 We are recognized for the quality and relevance of our strategic recommendations.
This is only possible because all our experts have significant experience at high level marketing positions in the pharmaceutical industry.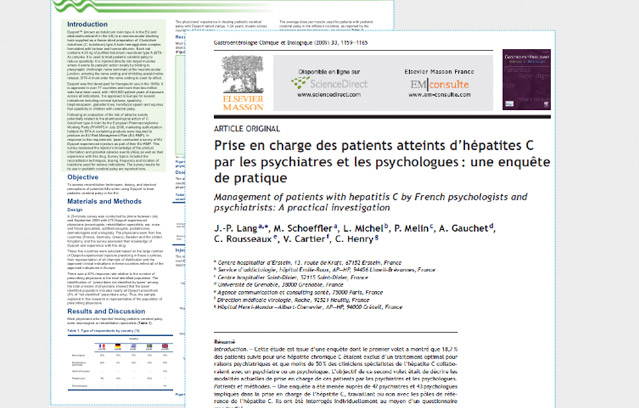 The quality of our studies has ensured publication of our work
Rapid, original & dynamic communication for congresses, websites, publications.
We work closely with expert boards and KOLs.